Amusements

Games

Playing Cards, Boxed
Period playing cards on nice cardstock paper. No numbers on the cards per originals. They come in a hand-crafted box with period label. We offer these in 3 styles: English, French and German. All based on originals.
$22.00
Playing Cards
Same high quality cards as shown above. These come in a cotton draw string bag instead of the box.
$8.00
Stationary

Inkwells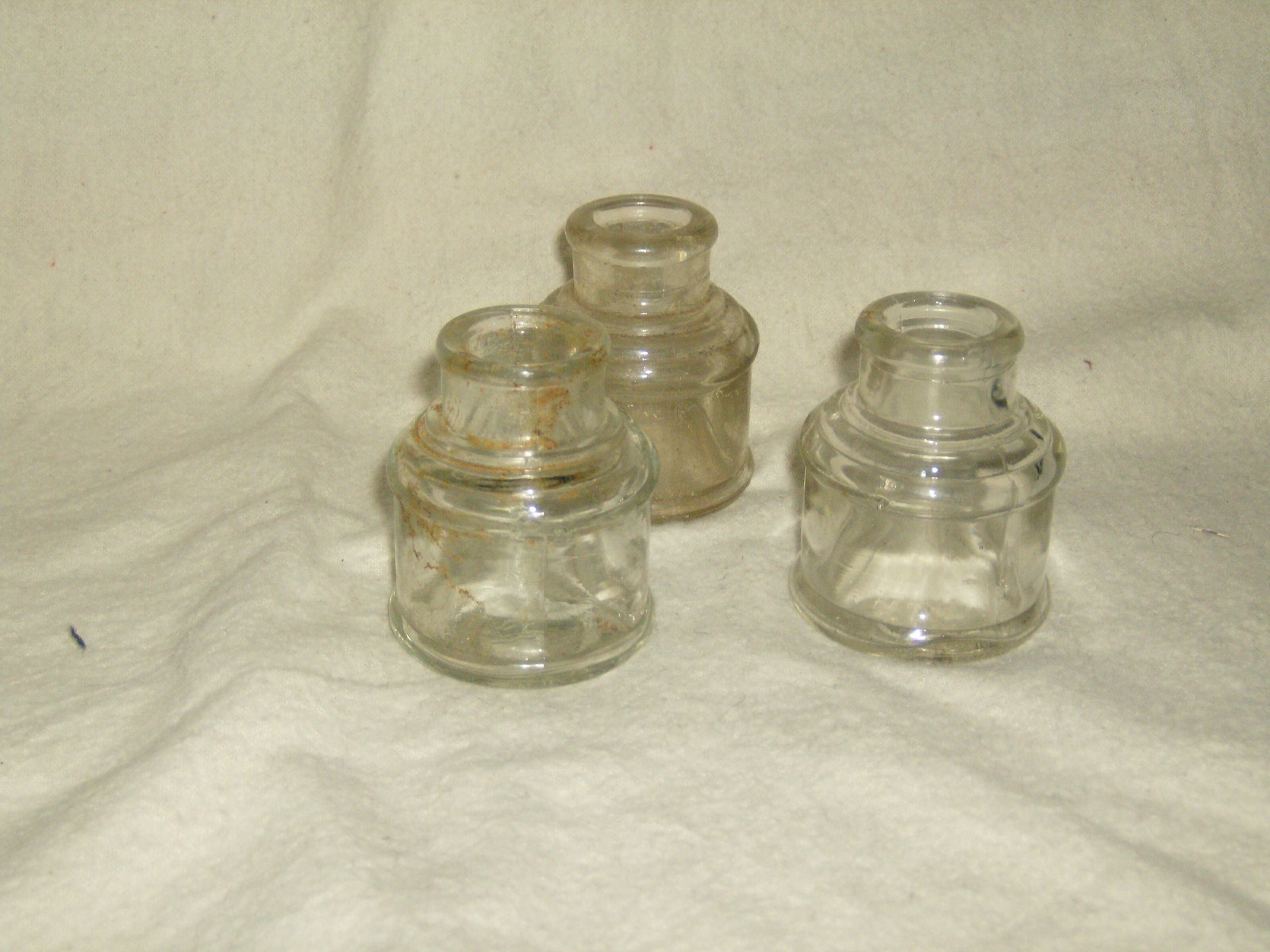 Glass inkwells. Corks are included.
$6.00
Confederate Blockade Run Envelopes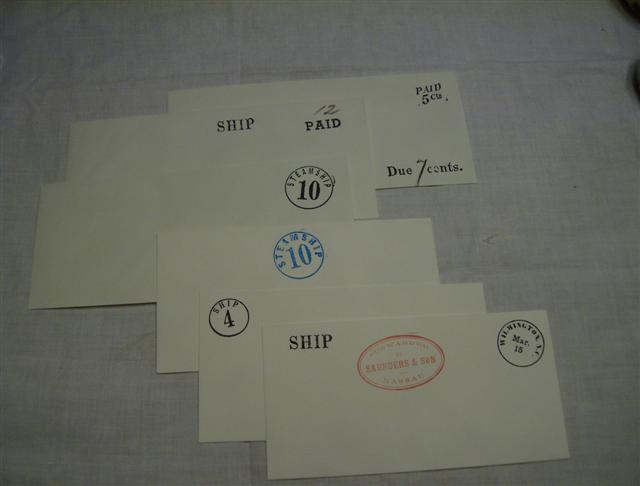 Offered is a set of six envelopes, prestamped (not printed) and ready for you to address and use. This collection is accurate and authentic, and includes letters fowarded through one fo the principal transfer points of Nassau and Bermuda in the West Indies.
$4.95