Groceries & Sundries

Due to spillage, shipping costs, and heat we are no longer going to mail liquid foodstuffs in bottles, packages, or other containers. The "drygoods" are all still available to ship. We will be glad to provide the empty correct bottles and containers with period labels at a lower price. Please contact us about prices.
All of the following items are routinely sold by Carter & Jasper when in the field. Foodstuffs, while no longer sold via mail, are listed here for your convenience.
All items are provided in a period container with a period label, if applicable. Many items are also available in real tin containers, not aluminum or other cheaper metals. This does cost more to replicate, but adds very much to the authenticity of the item and container.
Groceries


Lemonade Powder
Period "instant" lemonade powder with glass vial of real lemon juice secreted in powder within the container, as the original. Contained in real tin container.
$8.00
Pickles
Pickles in sealed corked bottle with label.
$10.00
Catsup
$6.00
Table Sauce
$8.00
Pepper Sauce
$5.00
Honey
$5.00
Jellies & Jams
Varieties available vary; inquire before ordering.
Small: $5.00
Large: $7.00
Sundries


Remedy Bottles
Reproduction "remedy" bottles, complete with mid- to late- 19th Century labels. Labels can be easily removed if the customer wishes. Comes complete with cork.
$8.00
Reproduction Mason Jars
"Reproduction Mason Jars. These pieces are offered in 3 sizes (pint, quart and 1/2 gallon). They are complete with metal screwtop lids and molded "MASONS PATENT NOV 30th 1858". These are a great replacement when you don't want to use your originals and very affordable."
Shaker Witch Hazel
$5.00
"Stomach" Pills
"Stomach" pills in flip top tin.
$6.00
Cough Drops
Period recipe cough drops, not modern drops.
$5.00
Lavendar Water
$5.00
Hair Pomade
Hair pomade in tin container.
$16.00
Tooth Powder
$3.00
Tooth Brush
$14.95
Soap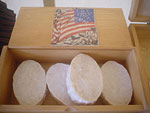 Gentle lavender and goat's milk soap.
$8.50
Shaving Soap
$6.00
Spice Bay Shaving Soap
This is homemade here in Florida.
$6.00
Moustache Wax
This fine product will help style your whiskers. It has clove sented and comes in a half oz tin. Another fine homemade product from Florida.
$10.00
Shaving Brushs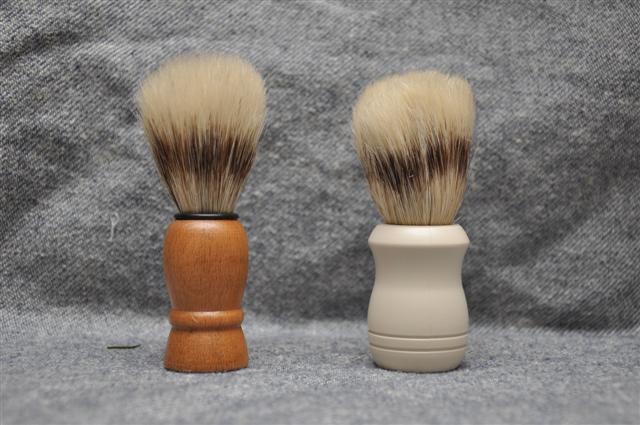 Wooden shaving brush with boar bristles.
$6.00
Celluloid shaving brush with badger bristles.
$12.50
Straight Razors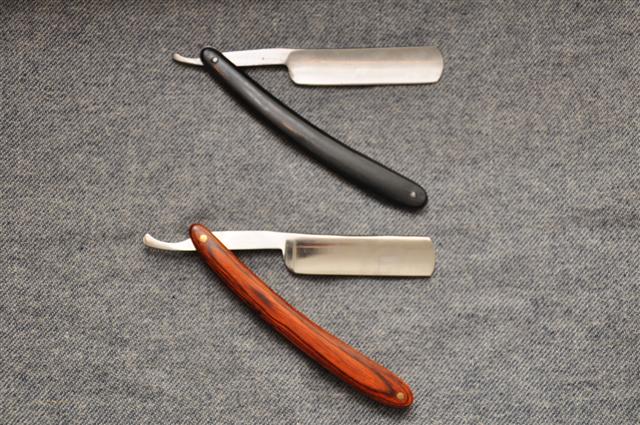 Straight razor with wood handle.
$11.00
Straight razor with celluloid handle.
No longer available.
Ceramic Shaving Mug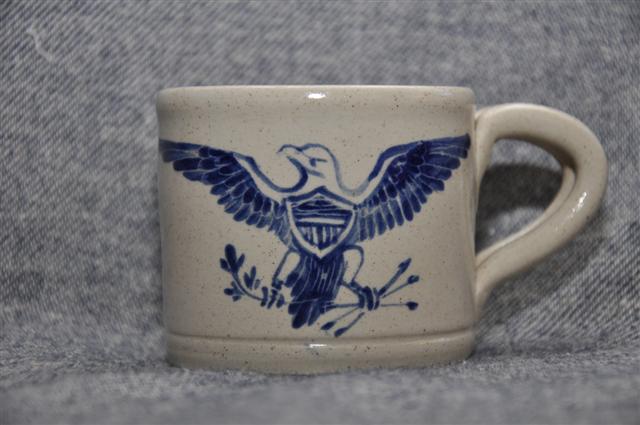 Hand thrown, embossed with blue eagle.
$25.00
Round Wooden Mirror
$6.50
Combs
Mustache Horn Comb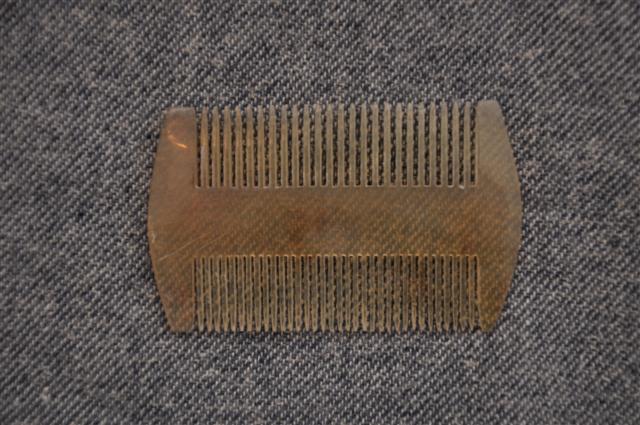 $13.00
Hard Rubber Comb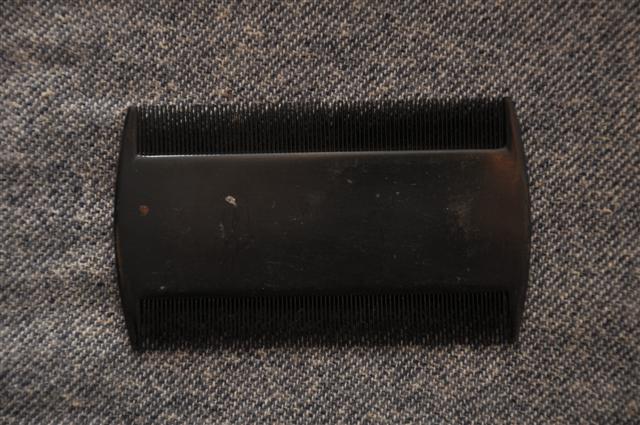 $10.00
Mens Horn Comb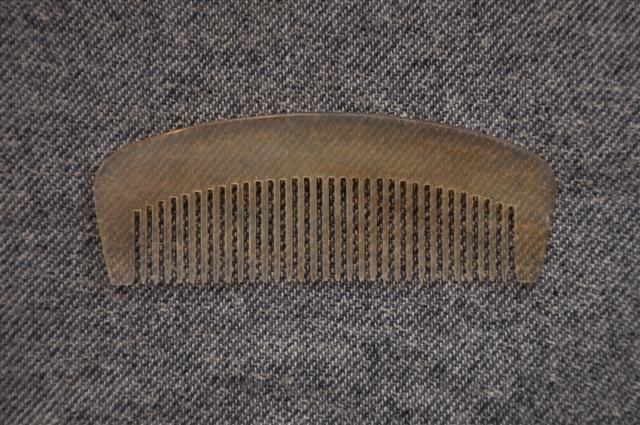 $16.00
Ladies Horn Comb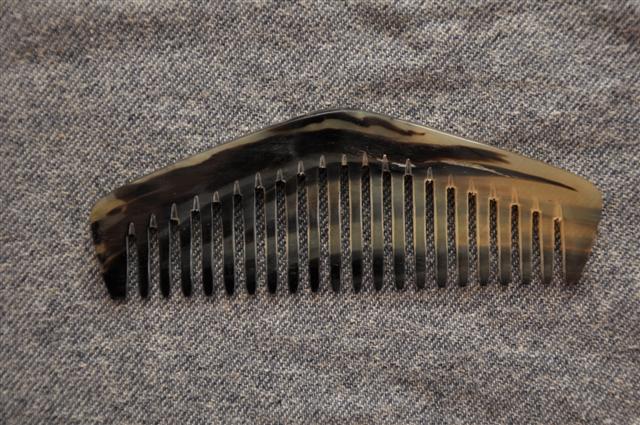 $19.00
Shoe Blacking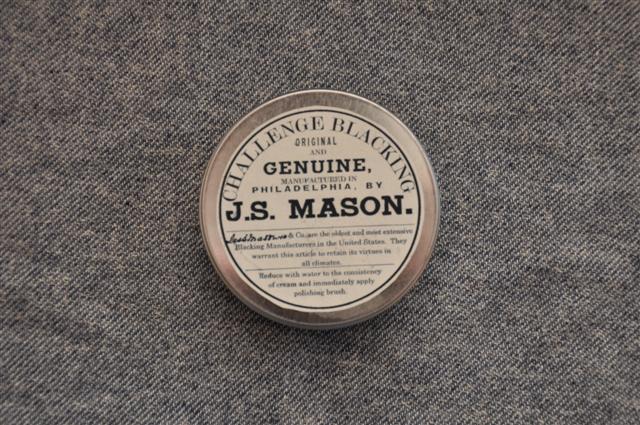 $8.00