Knit Goods

Hats & Scarves

Hand-Knit Caps
Made of 100% wool, and available in a variety of colors!
$35.00
Hand-Knit Scarves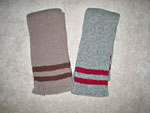 Made of 100% wool, contact us for current scarves in stock.
$39.00
Mittens

Trigger-Finger Mittens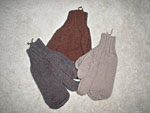 Hand-knit trigger finger mittens to keep your hands warm but useful. Letting go of these cheap so I can make way for solid colors coming in.
$36.00
Wristers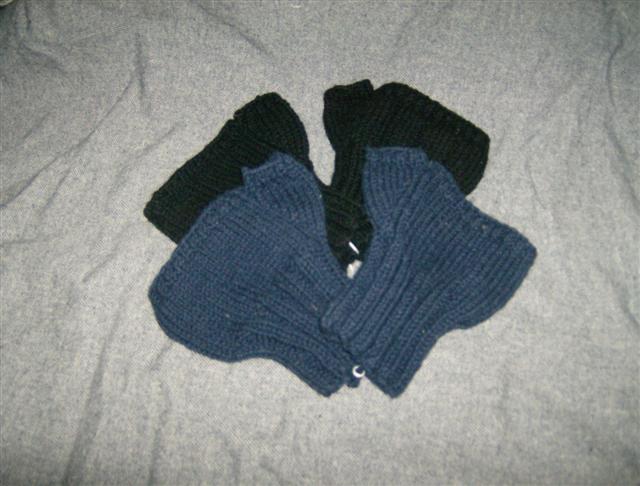 100% wool hand knit wristers.
$25.00
Socks

Cotton Socks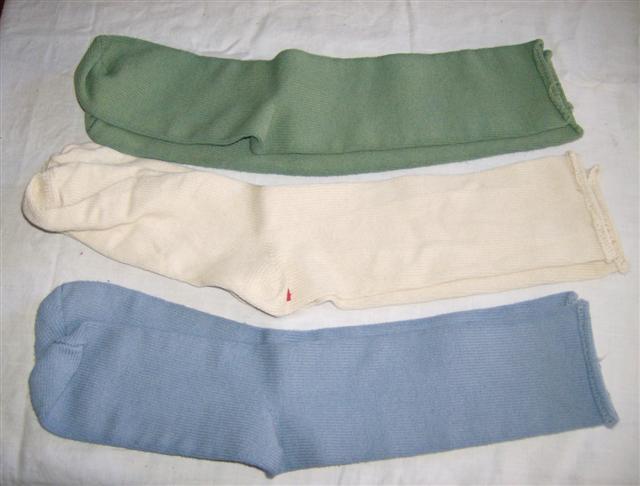 Machine-knit cotton socks.
Dyed Green or Blue
$12.00
Hand-Knit Socks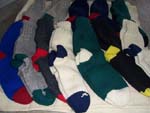 Our socks come in a variety of colors (as shown) with contrasting heel and toe colors. They come in medium and large size. Before ordering, please email for availability of colors in your size.
$38.00