Dinnerware

Settings

Dinner Plates
Reproduction Spode Dinner Plates
I carry these to offer the citizens an alternative to military-style dinnerware. These are reproductions of the Spode 1806-1831 patterns. They are a nice, low-cost way to dine when the occasion calls for more than tinware.
Available in the following patterns — Aesop's Fables (1), Caramanian(1), Castle(1), and Greek (1).
$12.00
Antique Dinner Plates
We are also offering some affordable antique civilian dinnerware. These items are "instock only".
Available in the following patterns, from left to right with quantity: Blue Dutchess (4), Blue Empire (4), Cottage Rose (1),and Lattice (1).
$12.00
Bowls
Wedgwood Bowls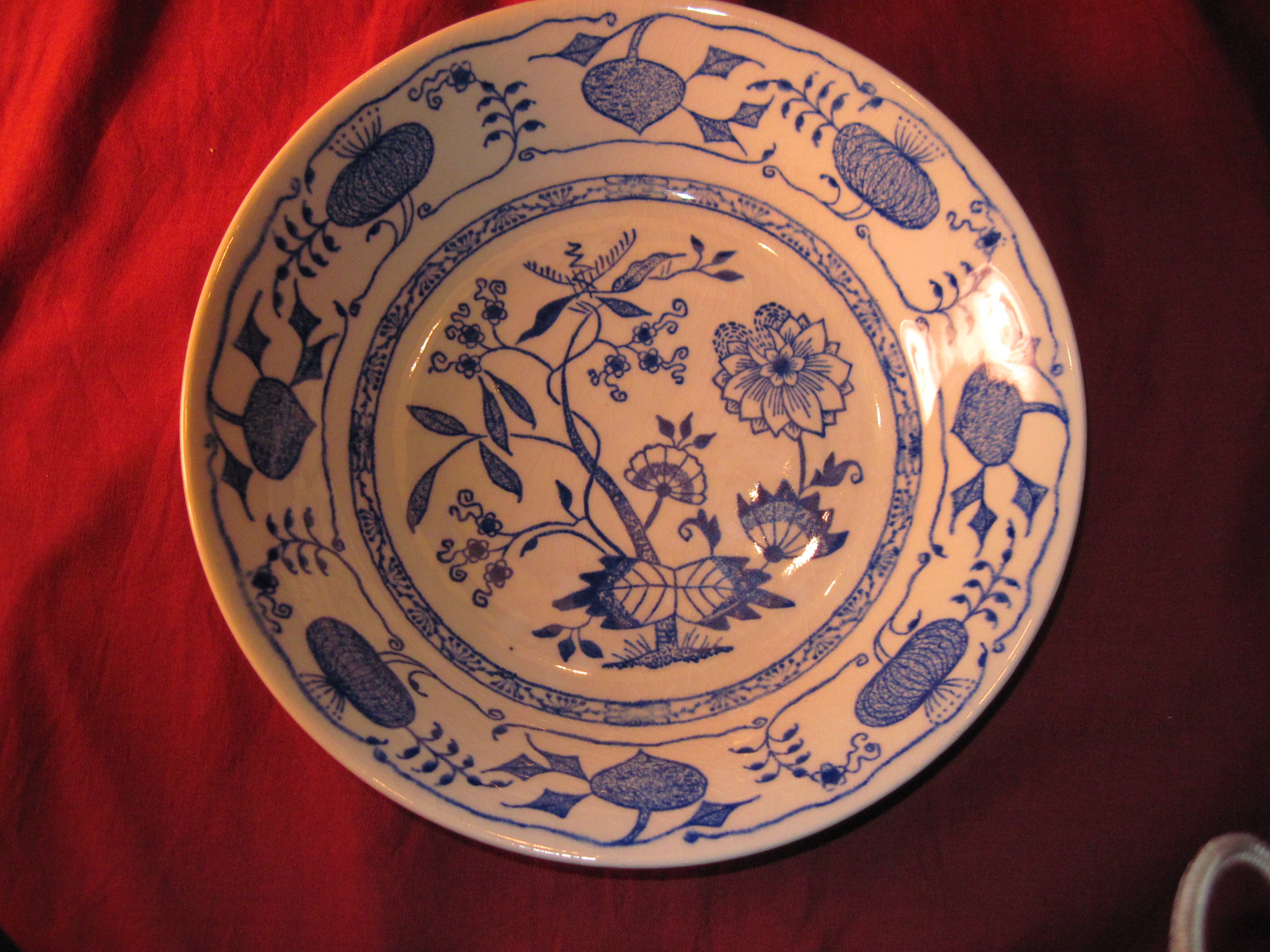 Blue and white Wedgwood, in the "Poppy" pattern. 2 in stock
$10.00
Hand-thrown Bowls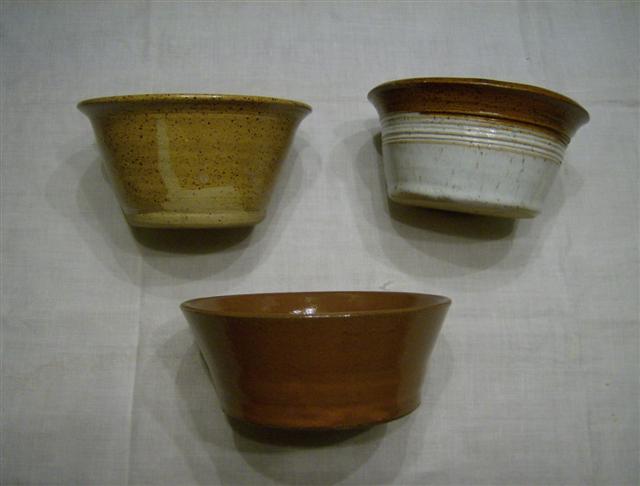 These bowl are hand-thrown and painted from a craftsman in VA.
$10.00 Currently out of stock.
Serving
White Ceramic Creamer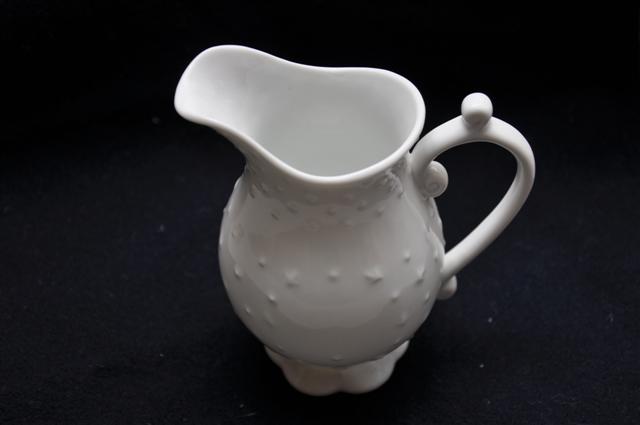 $5.00
Clay Creamer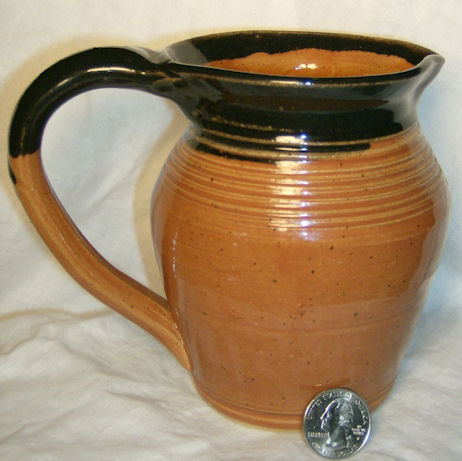 A slightly larger creamer. This one is 2 toned glaze and hand crafted in VA.
$12.00
Clay Jar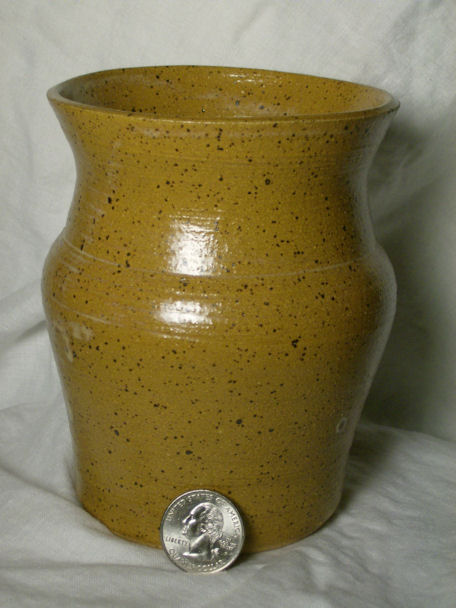 This smaller hand-thrown clay jar is perfect for items such as pickle, olives, etc. Manufactured by a craftsman in VA.
$12.00
Flatware

Fork & Knife Set

Another quality item by Military Warehouse.
$15.00
2-Prong Fork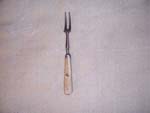 I own an original of this type of fork, and they have been dug in numerous CS camps throughout Virginia. The style dates back into the 18th century.
$16.00
Bone Handle Knife
This wonderful bone-handled knife is a wonderful compliment to the above fork. The style dates back into the 18th century.
$16.00
The set of fork and knife, with a drawstring bag.
$31.50
Spoon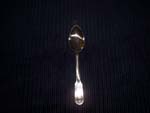 Quality period-styled spoon reproduced by the Military Warehouse.
$8.00
Folding Knife, Fork and Spoon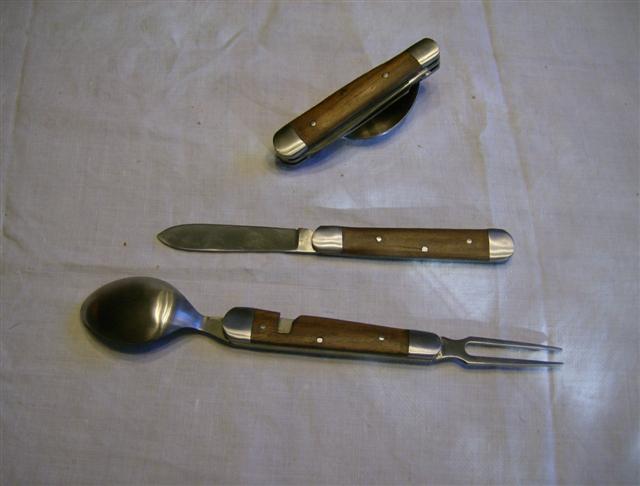 "Folding knife, fork and spoon combination. Easily separates for use and folds back to fit in you kit. A common item sold to soldiers and several found at dug sites"
$25.00
Linens

Huck Towelling

Towel made from Huck Toweling material. Perfect for dishes or knapsack.
$7.00
Colonial Towel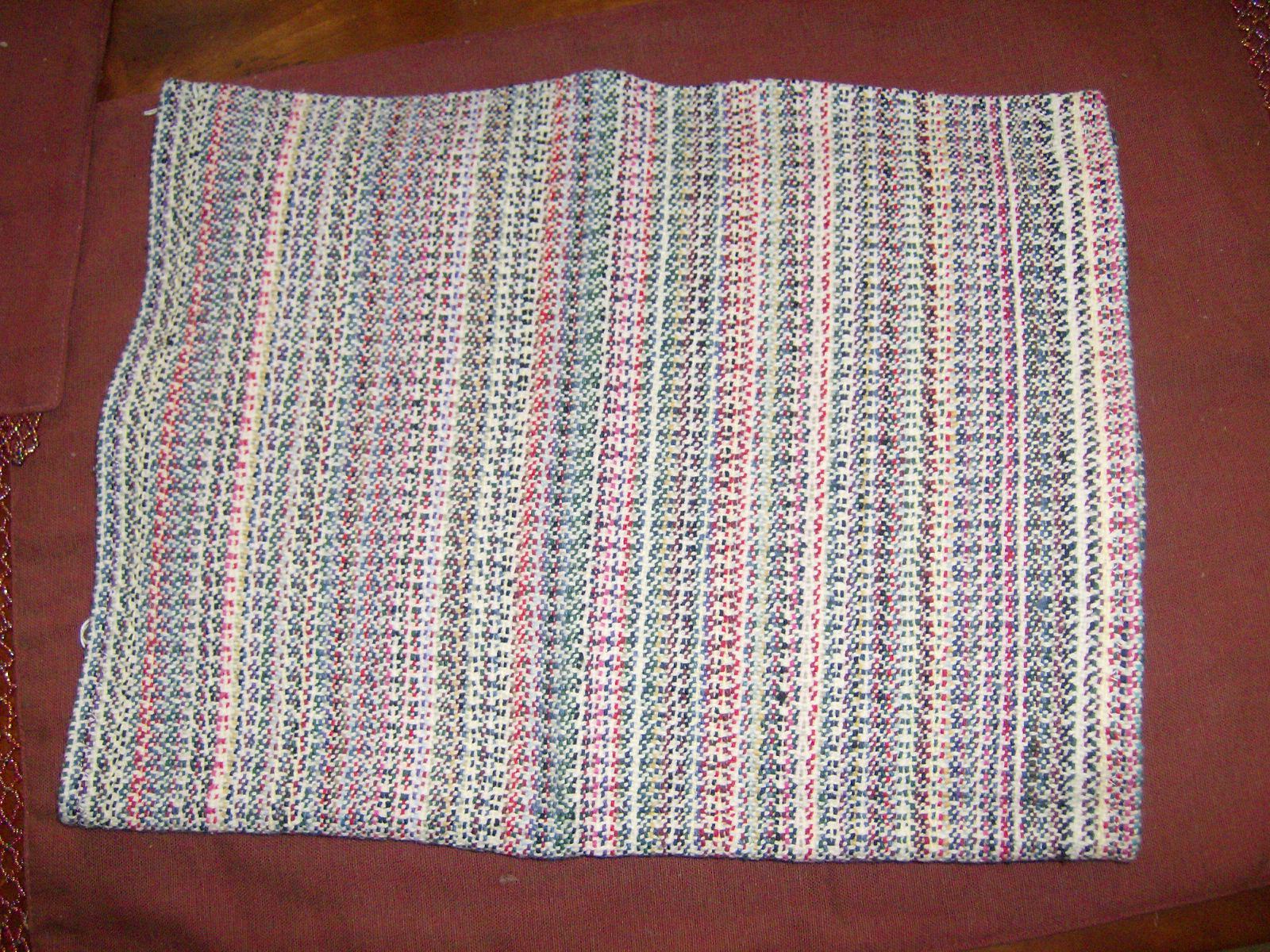 This is a replica of a towel from a Virginia mill dating back to the 1700s. A very sturdy item and in two sizes.
Small 13" x 16"
$8.00
Large 14.5" x 19"
$14.00