Men's Clothing

Carter & Jasper is order based. Some items are in stock. Items photographed may or may not be in-stock. Please inquire.
We sincerely hope this new policy will not cause any inconvenience. We have decided to go to this in-stock policy because of problems with quality consistency and delivery times. We strive to give you the best customer service available and find it necessary to make changes from time to time to assure we are serving you to the best of our ability.
Miscellany

Civilian Headwear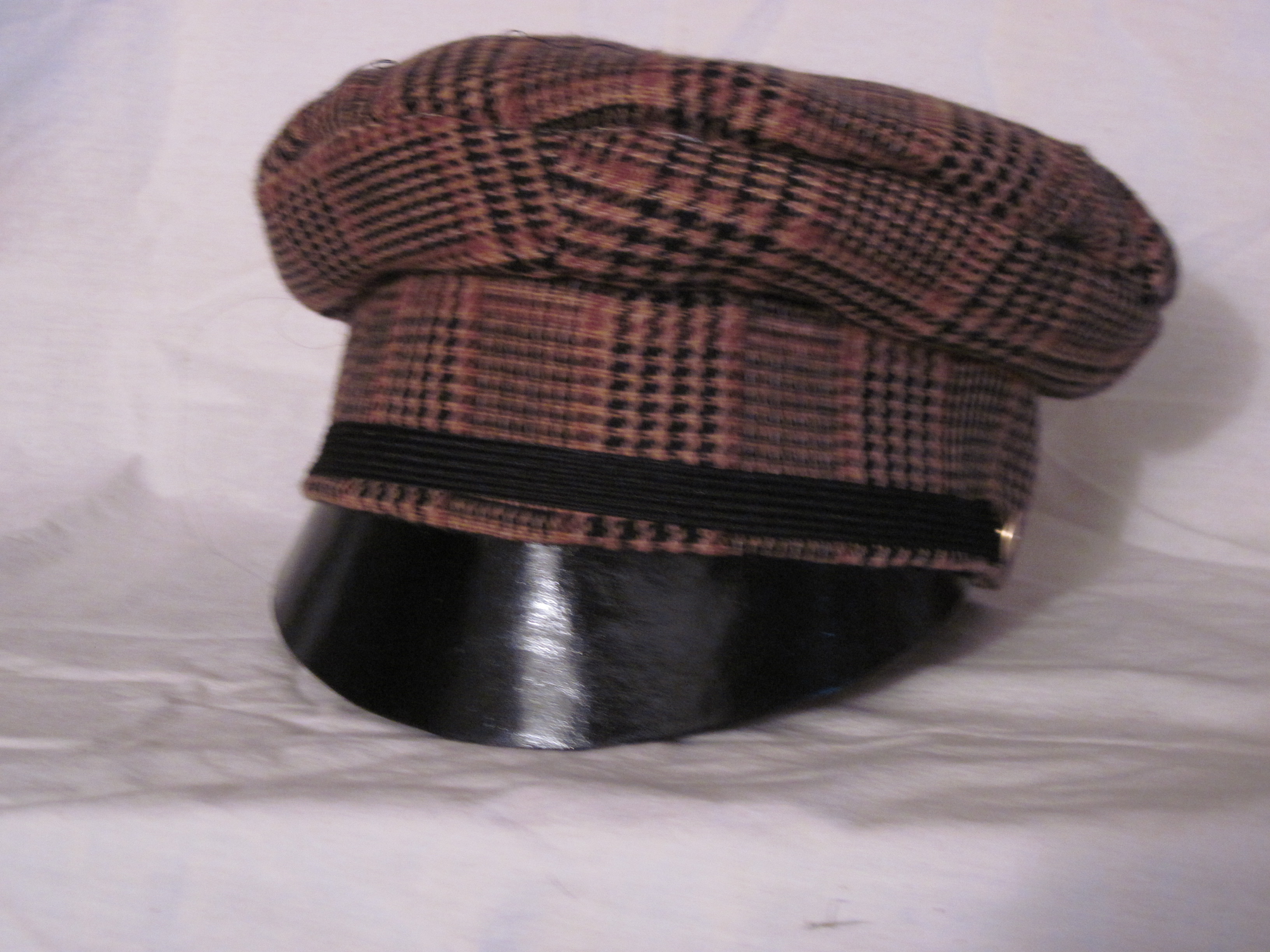 We make these in a variety of fabrics, colors and sizes. Please feel free to inquire
Current photo NOT in-stock
$150.00
Cravats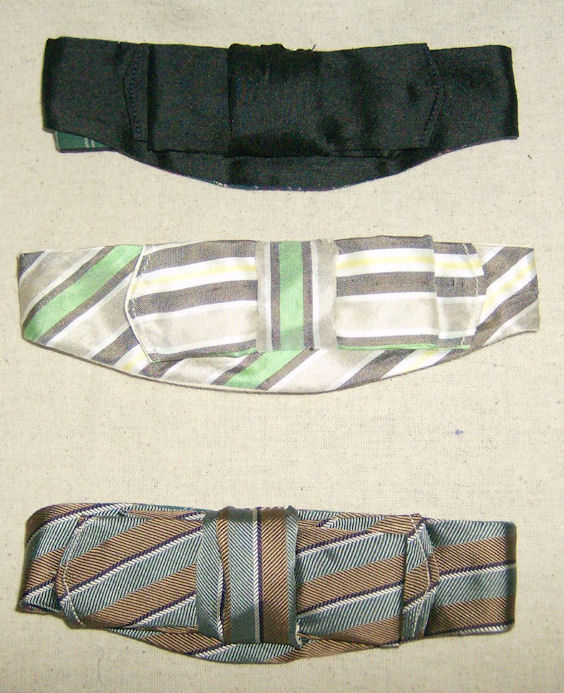 Made from silk. The stuffed bow gives a more pronounced appearence. Buckle closure in the back will allows a snug fit and multiple sizes. Colors may vary from those shown. Feel free to inquire.
$35.00
Shoestrings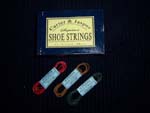 A Carter & Jasper specialty, we offer wrapped leather shoestrings. These are small but tough. Offered red, light brown and black. Please specify the length needed when ordering. Price is per pair.
$8.00
Wooden Buttons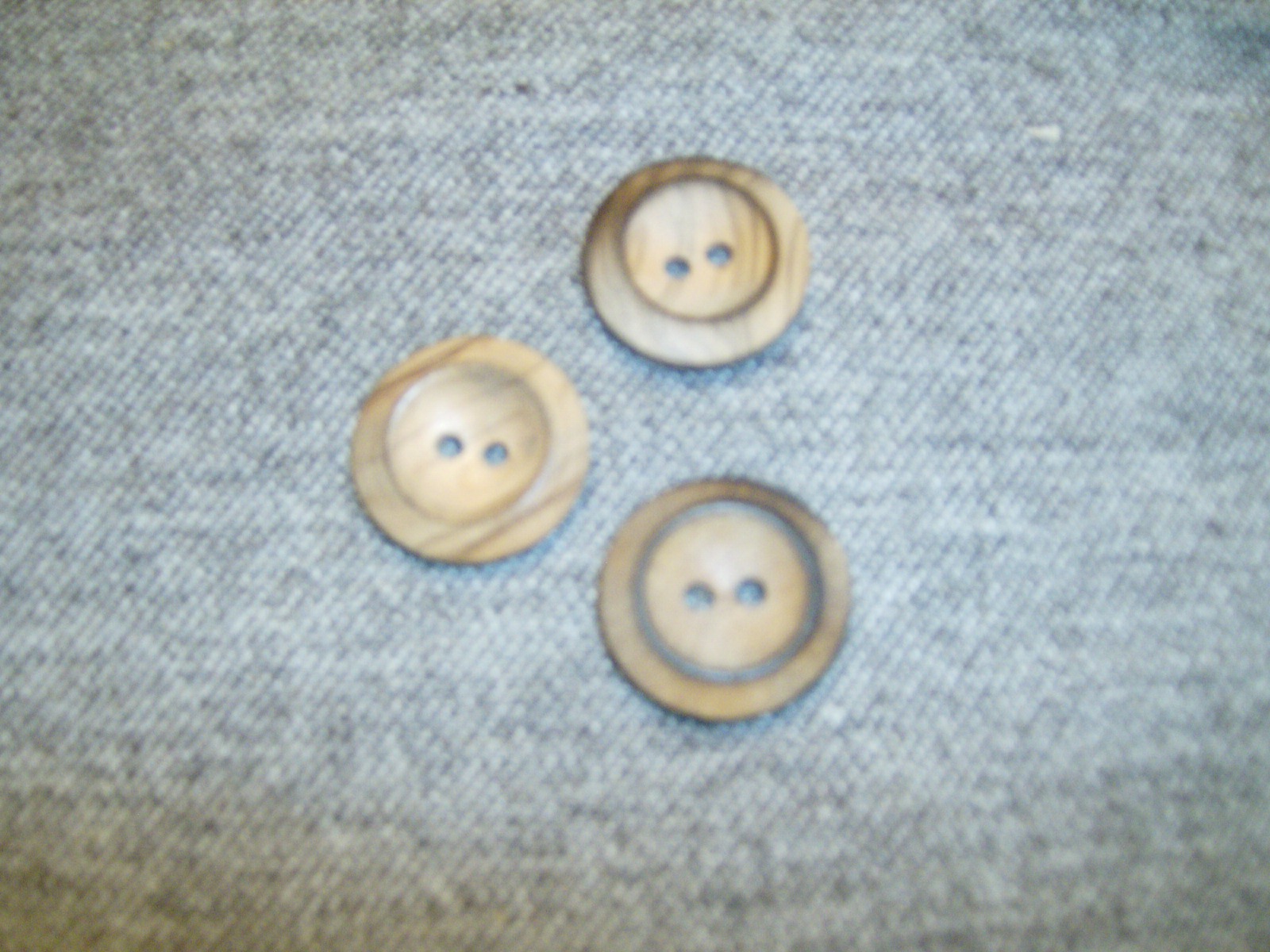 7/8 inch wooden buttons. These 2-holed dished buttons are found on both military and civilian garments. Price is for each button.
$2.00
Rubber Tobacco Wallet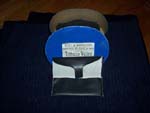 Made from rubber sheeting and designed to keep your smoking tobacco fresh and dry.
$10.00
Wooden Folding Pocket Mirror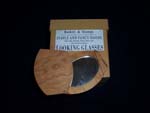 Wooden folding pocket mirror. Hand-crafted in the USA
$22.00
Handkerchiefs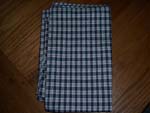 Made of homespun cotton with machine-sewn edges.
$5.00
Made of homespun cotton with hand-sewn edges.
$10.00
Pocket Knife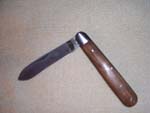 Quality reproduction made by Military Warehouse.
$15.00
Housewife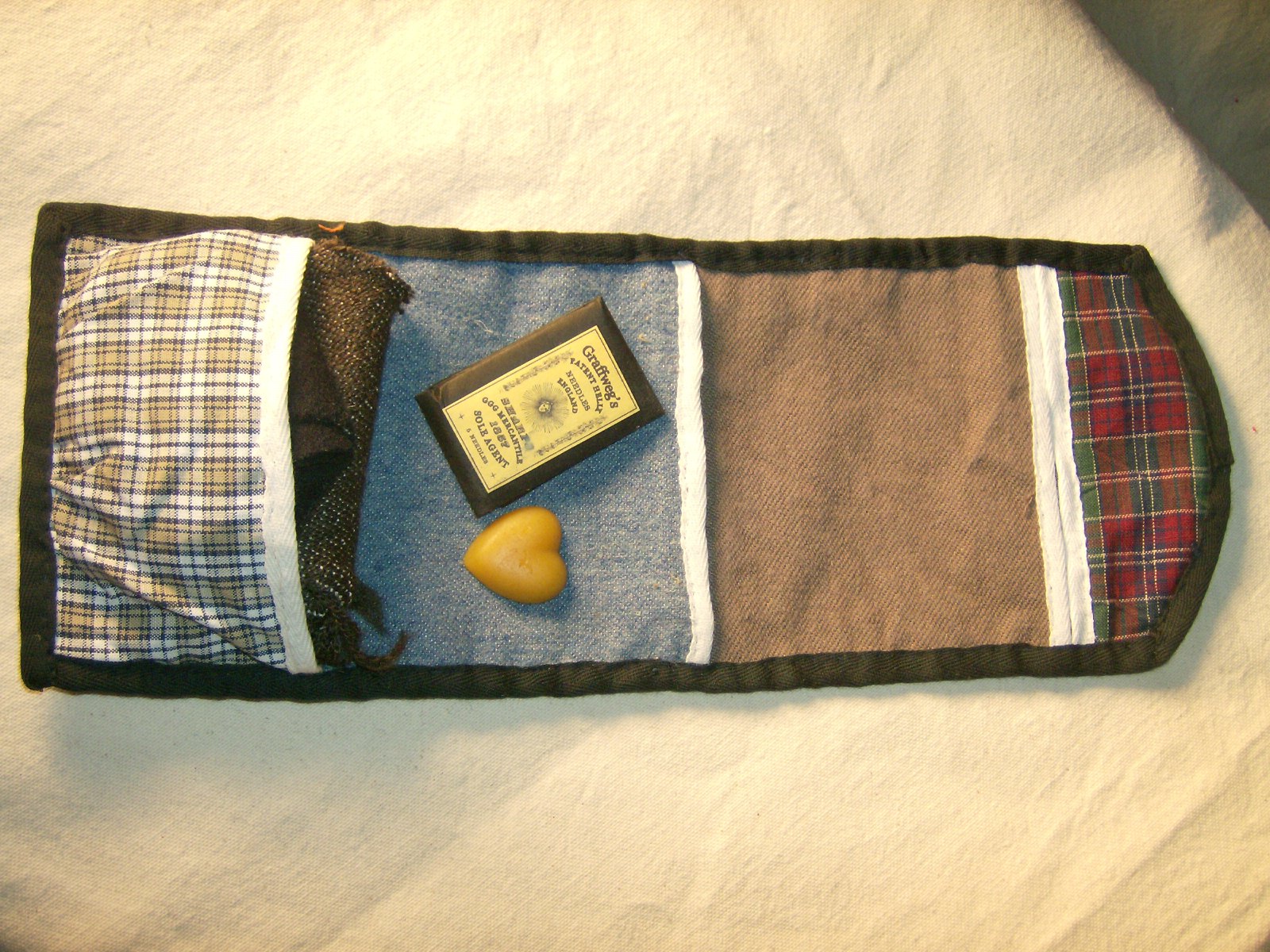 Mostly hand-stitched body and edging. Trimmed in cotton tape housewife with needles, thread, molded beeswax and buttons. These come in a variety of period fabrics, no choices unfortunately.
$40.00
Lucifers (Matches)

Handmade pasteboard box covered with marble paper. Contains matches and small slip of sandpaper for striking (as per original). Original in Sturbridge Village collection.
$8.00